Experience the Flavors of Africa
Embrace our Finest Spices
The Red Sea Resturant and Bar has been in business for over thirty years because of customers like you. When we prepare our dishes we do so with you in mind; you're part of our team, our family because we care about you and your satisfaction. We only use the finest ingredients to prepare our dishes.
Whether you're from the Bay, a student, or in search of a quality meal we wholeheartedly welcome you to stop by our restaurant, relax, and be treated to a wonderful dining experience.
"Our customers are our family"
Iyasu Feseha
Red Sea Catering
Let us cater your next corporate events, birthday party, wedding or any celebration  with memorable flavors that will engrave beautiful memories with your guests.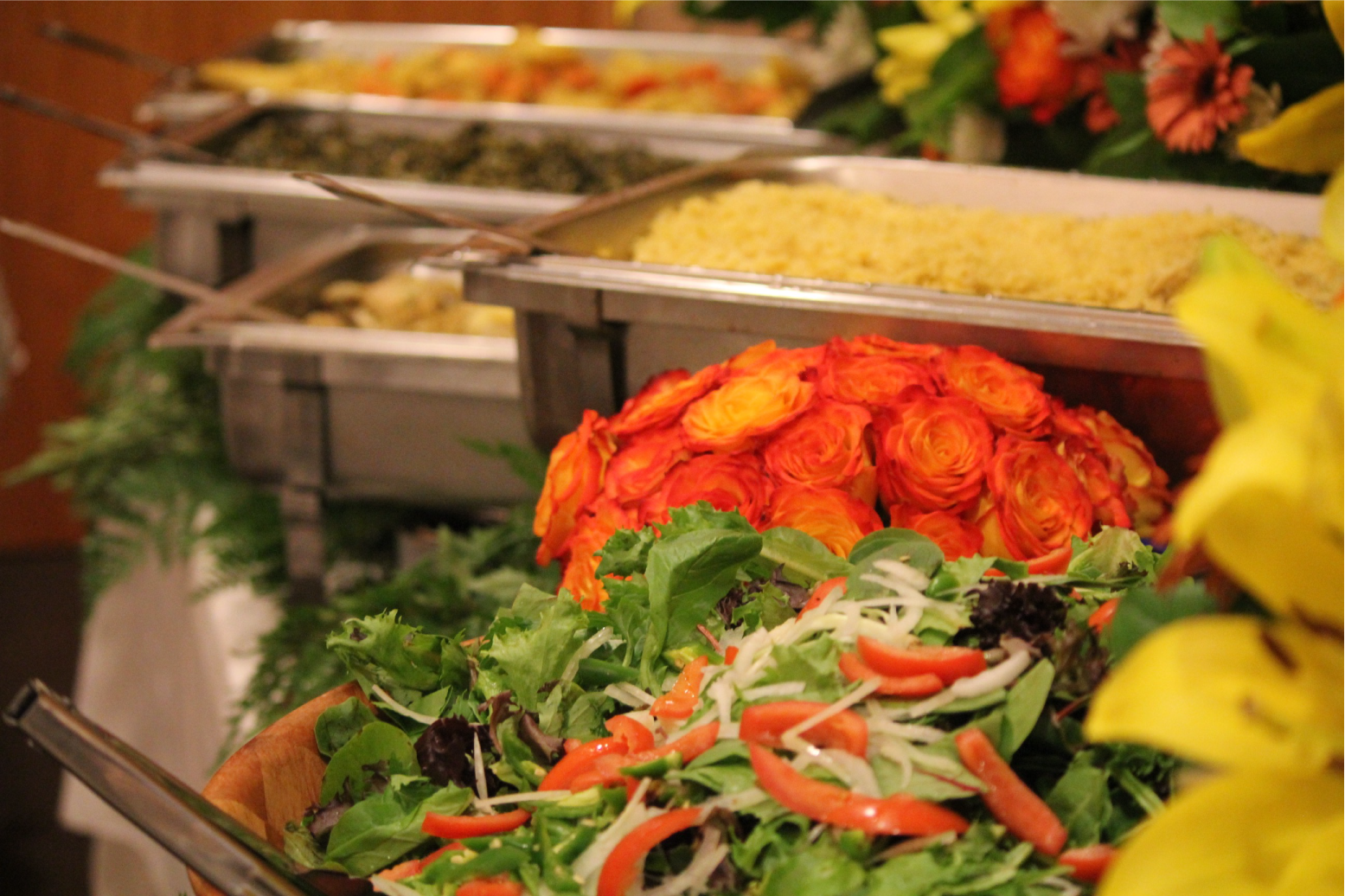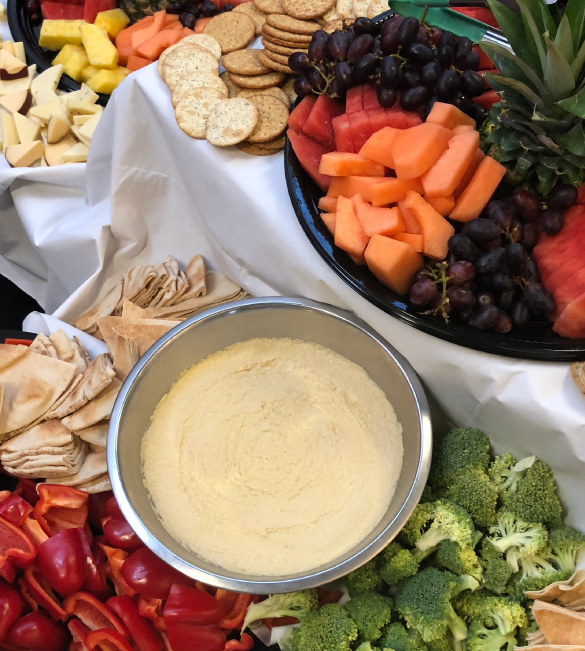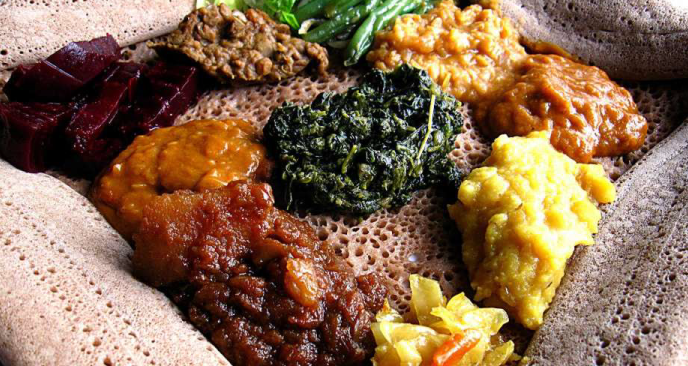 MON – FRI 11:00am – 10:00pm
SAT - SUN 12:00pm – 10:00pm
Drop Us a Line
Don't be shy. Let us know if you have any questions!