Red Sea has been in business since the mid 80's providing authentic Eritrean/Ethiopian food. We provide the same quality meal that would be prepared in our home.  We hold ourself to the highest standard in introducing the most unique family style meal to the Bay Area. Since the opening of the restaurant, East African cultural integration to the diversified Bay Area population was welcomed with open arms. Red Sea Restaurant has introduced Eritrean/Ethiopian history and tradition in all aspect.  Some of the cultures that we value and introduced to the Bay Area deal with family values as well as the idea of sharing meal together.  As a family owned restaurant, we strive for excellence and provide the kind of service that would make our costumer come back again. Serving same traditional meal that would be expected in every Eritrean/Ethiopian family would have at home during lunch or dinner. Red sea restaurant has a unique way of bringing families come together in one table with one big dish to show unity within the whole family and share quality time at the lunch/dinner table. Under any circumstances Red Sea Restaurant has welcomed families, friends, business dinner and any other special occasion in professional manner to give the expected house hospitality to show perfection. In conclusion Red Sea Restaurant invites you to come under any occasion to dine with us any time. If you have any party or special occasion and you are looking for a restaurant to present it on, please contact us any time to schedule a day for the occasion.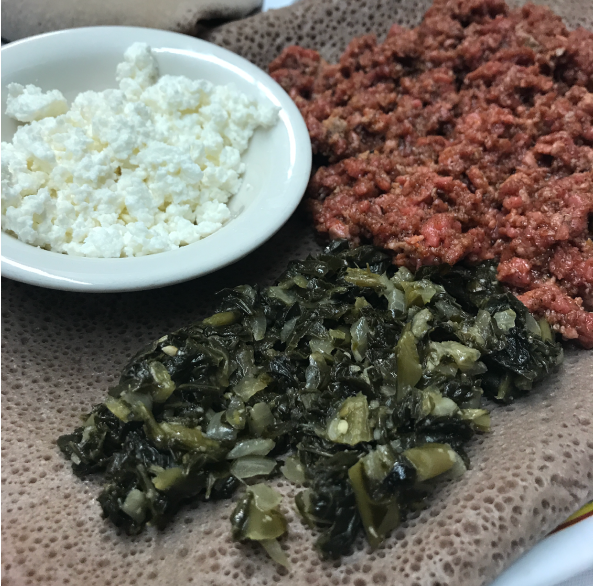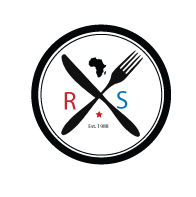 "The lunch buffet is an amazing deal for $7.99. They let me bring my 2-year-old and didn't charge for her. The offerings change day to day so you could go every day and not get tired of the food. A great way to sample a variety of Ethiopian dishes with little risk, but if you're like me you will probably like everything"
Kelly H.
Oakland,CA

"Fabulous food & flawless service"
"They had already closed but when we walked in the owner went out of his way to fix us up a huge combo plate! Really friendly, quality food in a traditional way. Highly recommend. "
Philip A.
Glendel, AZ

"Another successful experience"
"This is my favorite Ethiopian restaurant. Their food is fantastic and serve great portions. I'm all for quality and portion size. Friendly staff. Overall, excellent experience every time! When you see many Ethiopians come here for lunch and dinner, then you know it must be good!."
Brenda W.
Berkeley, CA

"Amazing and delicious. We had a spicy beef dish and a chicken curry. Both were intensely flavorful, and the portions were generous. Service was attentive from beginning to end….thank you.."
Jenny A.
Tucson, AZ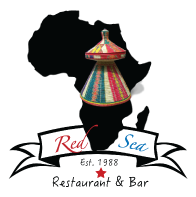 MON – FRI 11:00am – 10:00pm
SAT - SUN 12:00pm – 10:00pm
Drop Us a Line
Don't be shy. Let us know if you have any questions!